Our second outing into explaining the currency system of cam sites leads us to Stripchat. To see our previous article on Chaturbate tokens simply click here. While very similar to Chaturbates structure, Stripchat does have some little quirks that set it apart from its main competitor in the sex cam field. Keep reading to learn everything you need to know about Stripchat tokens in 2023!
Tokens are the currency of the site. With tokens you gain the ability to purchase actions from tip menus, private or exclusive shows with models, tip for a goal or an epic goal, or play the wheel of fortune or other game set up by the models.
How much do StripChat Tokens cost and how can I purchase them?
StripChat tokens do have a bit of a difference when it comes to purchasing tokens. The same structure essentially as Chaturbate but on StripChat you will find several holiday offerings, special occasions and other events that will net you some bonus tokens on top of your purchase so keep your eyes open for these random specials. On the regular though the token cost is as follows: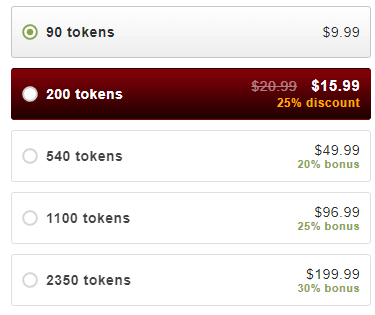 So as with the other sites, the more you buy the more bonused tokens you can recieve. There are not only several options to use during your purchase but also 2 different billing companies to choose from.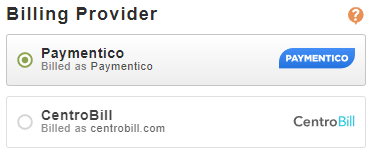 So I managed to get a great deal on tokens with a sale and even got some bonus tokens for signing up. Great, but does that mean that my new model friend is going to get cheated when she tries to cash these in?? Absolutely not! StripChat takes about half of what it spend on tokens from the start. At $0.11 a token for the $9.99 package all the way up to the $0.85 per token on the $199.99 package, the model gets the same $0.05 per token or $5 per 100 tokens earned. So feel free to take all the sales and purchase as many tokens as you can at once and maximize your bonuses.
Free Tokens?
Yes, there are a few opportunities for free tokens on StripChat as well. Every hour they run a contest giving away a pot of 500 tokens which by joining in the drawing you have a chance for 50 tokens. For free. Even if you are new to the site and have only signed up and never bought a single token, you can win. Pro tip: Follow StripChat on Twitter and Reddit as well. They run several promotions and giveaways on these platforms regularly such as a 25k token giveaway on Independance Day. They also regularly run a 'my favorite model' competition where you can take home $100 if your model wins.
While on the outside StripChat might seem like just another freemium cam site there are plenty of great features and an awesome community that will keep you coming back.